Welcome to Hoteles Ferrat
Industry Leading Hotels and Event Destinations in Santiago, Chile
With hotels in Santiago and Temuco, Chile, Hoteles Ferrat offers safe, comfortable and affordable homes away from home for global travelers visiting for a night, a week, a month or more. Our rooms feature larger living areas than standard hotel rooms in both Santiago and Temuco, providing the perfect lodging option for corporate travelers, groups and families on extended stays. Additionally, our historic event center located 45 minutes outside Santiago provides an elegant setting for corporate gatherings, weddings and special events.
Each destination is distinguished by warm, personalized service and a convenient, easily accessible setting near the Santiago Chile airport.
Our Destinations
We welcome you to learn more about our destinations, the Hotel Boulevard Suites in Santiago, The Best Western Ferrat Hotel in Temuco, and Hacienda Del Maipo, a charming events destination located 45 minutes outside Santiago.
View Our Properties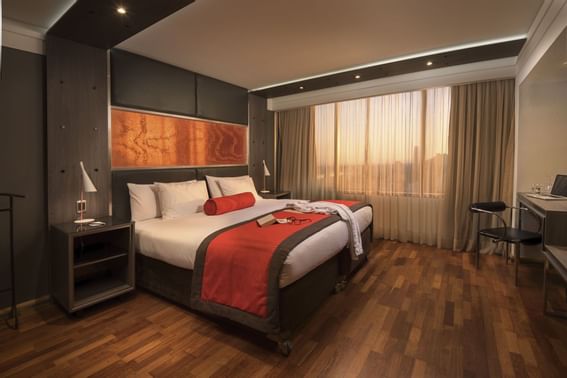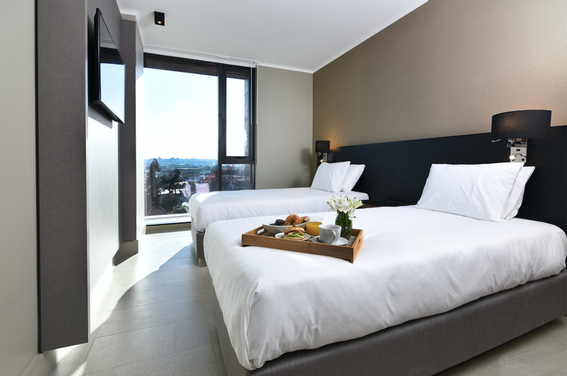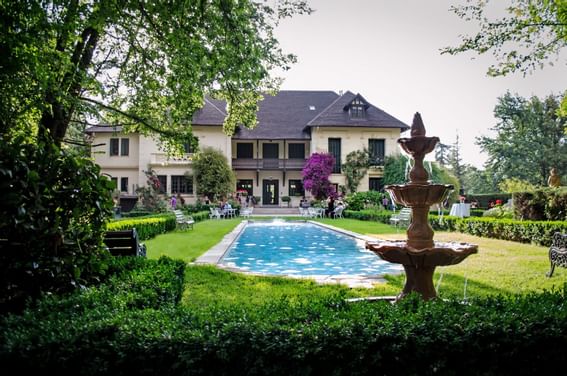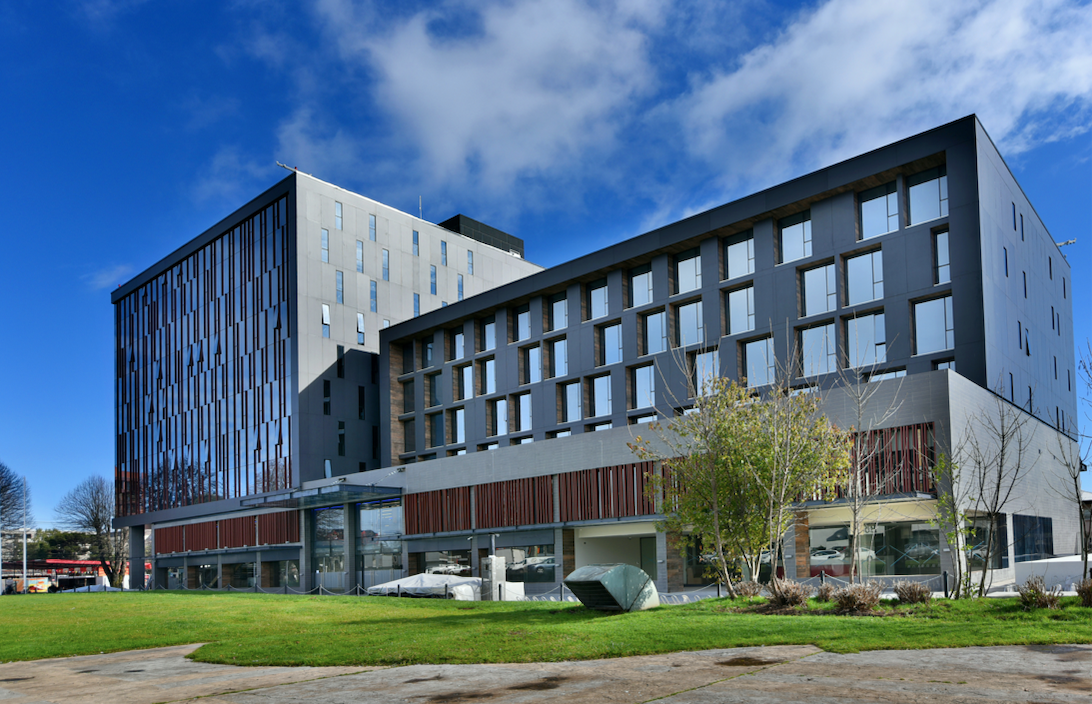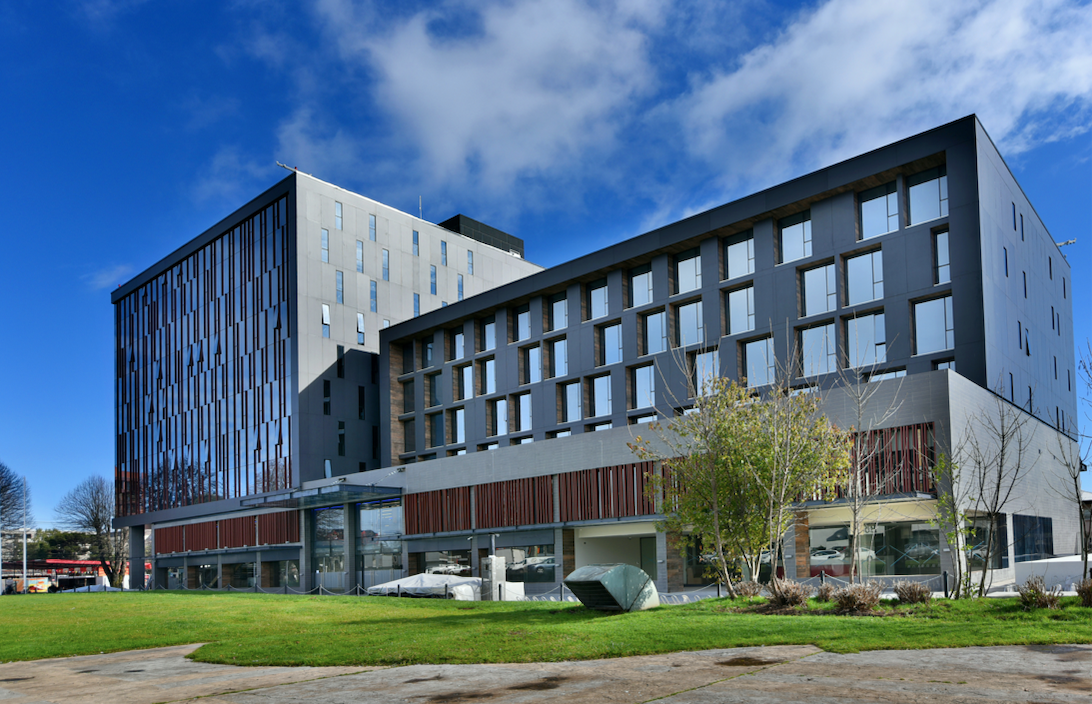 About Hoteles Ferrat
Learn more about Hoteles Ferrat, one of the leading hotel and hospitality companies in Santiago, Chile.
Learn About Us
About
FG Group
FG Group has been the result of a business vocation with more than 40 years of activity in which a large number of people have been able to form a group of companies of high relevance.
The company group is mainly oriented in studying, planning and executing any real estate project but has eight different divisions. One of them, the Hotel division, Hoteles Ferrat.
"We are a Group of Companies with vocation and commitment for what we do, always looking forward to make a real contribution to the real estate and construction industry, providing our clients with high-level developments, unique design and quality."